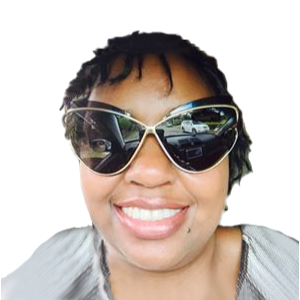 Joy Kabuga
You have done it again! Yet another groundbreaking product that not only consolidates the traditional audio and video conferencing platforms on a single user-friendly interface, but you can also run live classes, webinars and podcasts for multiple and unlimited participants, right from within the app. A great feature is that your guests can join a meeting without having to sign in just by going to the meeting link. This is great for exploding the number of participants who join into your meetings.
Profitmeet has left nothing to chance. All that you need to help you do what you do best has been included in a simple to use interface. This is a dealbreaker and I am thankful to have had the opportunity to test drive it. A must-have companion in todays' world!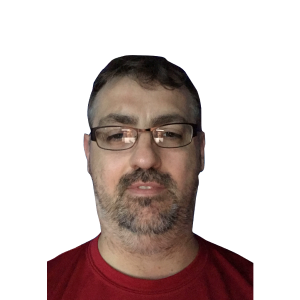 Nigel Willis
ProfitMeet is an incredible platform for webinars, podcasts and meetings with clients. The interface is intuitive and you have all the functionality of skype and then some. You have the ability to host live conferences and classes; In these times an absolute must! Screen sharing and tutorials that I found difficult with other less robust and instinctively usable apps are made simple and doable, even for the novice. You have enhanced functionality to control and perfect times when internet is letting you down setting resolutions and enabling for a smooth meeting; A function lacking in lesser such apps. In conclusion you have the customer service that we all desire but seldom get from the people behind the app; They truly care about us, the punters! Get ProfitMeet today and enable your business to flourish.
Now as you'll see, the price is incredibly affordable and each of these extra PRO features would justify it.
In fact, you'd easily make your money back within ONE DAY of applying our amazing PRO features.
So take action now and secure your copy of ProfitMeet PRO today!